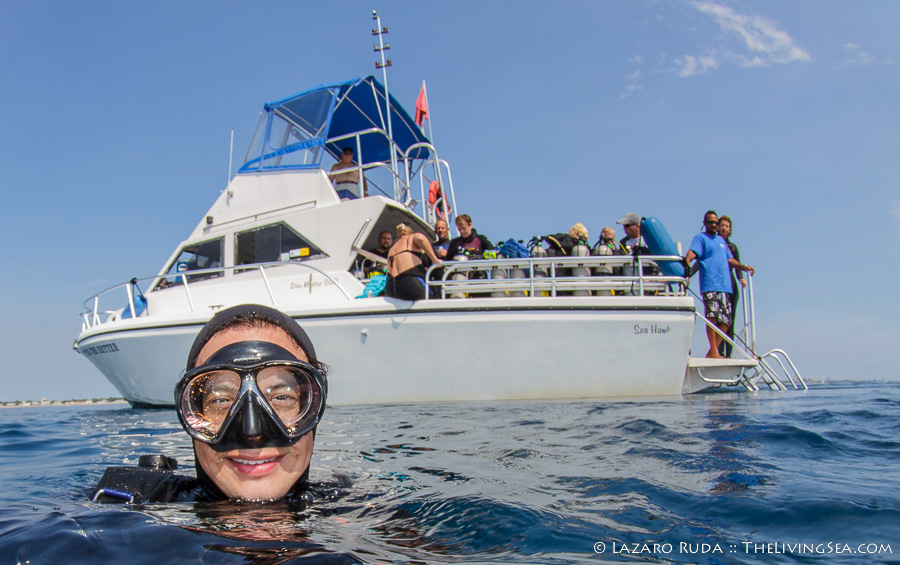 The departure times for our dive boat varies depending on the day and the type of dive charter. We regularly run one trip on the weekdays and two trips on the weekends (not including night dives). Our regular schedule and pricing is as follows:
9:00AM weekday 2-tank dive charter — $80.00
9:00AM weekday 3-tank dive charter — $130.00 (includes lunch)
8:00AM & 1:30PM weekend charters   — $80.00
7:30PM 1-tank night dive charter — $60.00
6:30PM 2-tank night dive charter — $80.00
7:00PM 1-tank Black Water drift dive — $70.00
Please arrive at least 45 minutes prior to departure
Please contact us for any specialty dives (ie. Phil Foster park, weekday night dives, etc.) you would like to request.
Leave those heavy dive weights at home! We have plenty of lead weights for your diving needs FREE of charge.
Are you renting scuba tanks or any equipment from us? We stock the latest equipment in all sizes. Best of all, it will all be available at the dock upon your arrival.
Please call us at 561-797-DIVE(3483) to reserve your spot and dive rental equipment.

Rental Equipment & Pricing
Air tanks (each)
$10.00
Nitrox tanks (each)
$16.00
Regulator (includes Nitrox computer)
$30.00
BCD
$15.00
Full wetsuit
$15.00
Mask
$10.00
Fins
$10.00
Boots
$7.50
Dive light
$20.00